McKenna named marketing manager for Vitro Architectural Glass
Vitro Architectural Glass (formerly PPG Glass) announced that Nathan McKenna has been appointed as segment marketing manager.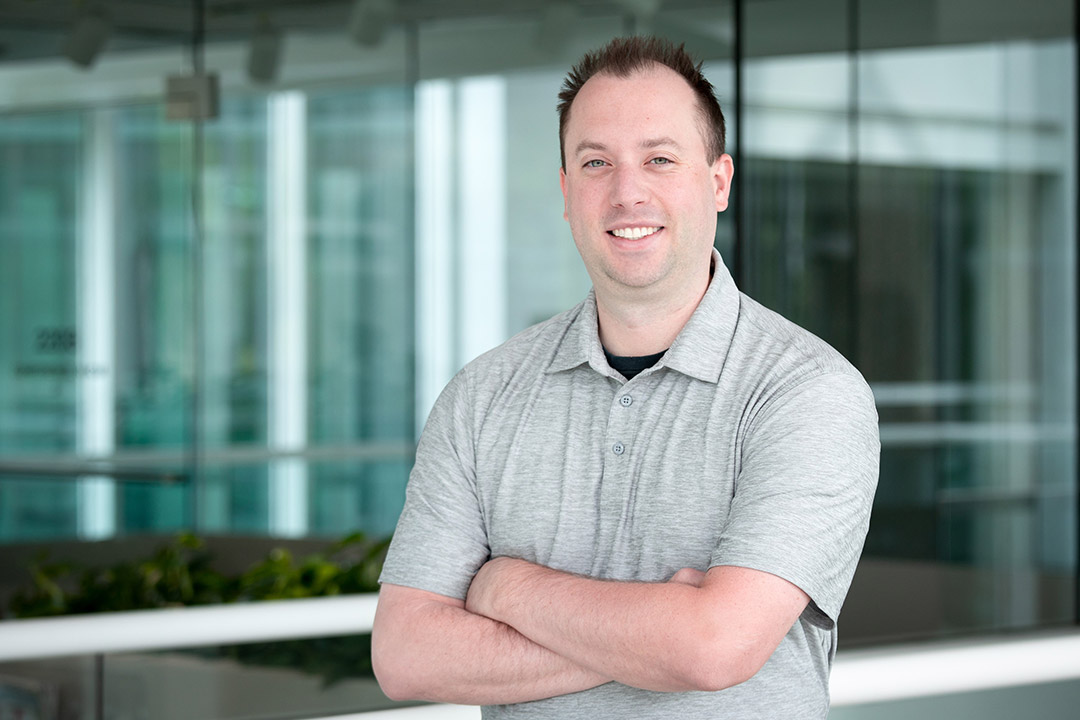 PITTSBURGH, July 11, 2019 — In his new post, McKenna will provide marketing support for Vitro Glass's residential, commercial and specialty divisions. He also will oversee the company's marketing plans and support its architectural teams throughout the United States and Canada.
McKenna joined Vitro Glass in 2015 as a national architectural manager. He had previously worked at Columbia Commercial Building Products, Dallas, where he served as glass division manager.
"Nathan brings more than a decade of experience in glass fabrication and architectural sales to his new position," said Patrick J. Kenny, vice president, marketing, Vitro Architectural Glass. "He is a proven problem-solver and understands the performance demands architects, specifiers, fabricators and contractors face, as well as the products and services Vitro Glass can provide to help them."
McKenna holds a Bachelor of Science degree in Communication from James Madison University.
To learn more about products from Vitro Architectural Glass, visit www.vitroglazings.com or call 1-855-VTRO-GLS (887-6457).
Editor's note: High-resolution photography is available upon request.
About Vitro Architectural Glass
Vitro Architectural Glass, part of Vitro, S.A.B. de C.V. (BMV:VITROA), the largest company of its kind in the Americas, manufactures a range of industry-leading, energy-efficient products such as Solarban®, Sungate® and Starphire Ultra-Clear® glasses at U.S. plants in Carlisle, Pennsylvania; Fresno, California; Salem, Oregon; and Wichita Falls, Texas. Committed to sustainable manufacturing processes and products, the company also operates one of the world's largest glass research and development facilities in Pittsburgh and four residential glass fabrication plants in Canada. Upholding the values of "Together, We See Further" across the architectural, automotive and containers markets, Vitro strives to realize the power of partnership to ensure that projects meet or exceed ever-evolving sustainability expectations as well as glass requirements. For more information, please visit www.VitroGlass.com.
Media Contact:
Robert J. Struble
Vitro Architectural Glass
412-820-8138
rstruble@vitro.com
www.vitroglazings.com