Customer Resources
Are you a glass fabricator? Use the links below to manage your partnership with us, including critical order functions, access to key contacts and more.
Vitro GlassNET Member Login
Access Vitro GlassNET, our online order entry, inventory review and shipment tracking system for clear, tinted and coated glass products.
Find Your Sales Rep
Get in touch with your Vitro Sales Account Manager for expertise on products, orders, inventory and more.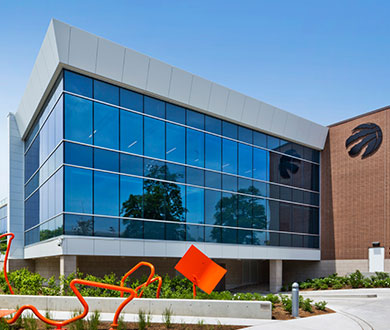 Vitro Concierge Program™ Project Consideration Form
The Vitro Concierge Program™ supports supply-chain success for large or complex construction projects fabricated with Vitro products. Submit your project for consideration using the link below.