Customer Resources
Are you a glass fabricator? Use the links below to manage your partnership with us, including critical order functions, access to key contacts and more.
Vitro Certified™ Network Member Login
Access the new home for resources, educational materials and all other documentation that Vitro makes available to Vitro Certified™ Network members and their organizations.
Find Your Sales Rep
Get in touch with your Vitro Sales Account Manager for expertise on products, orders, inventory and more.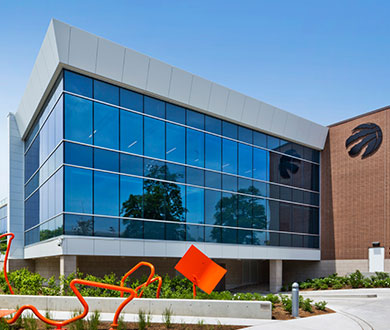 Vitro Concierge Program™ Project Consideration Form
The Vitro Concierge Program™ supports supply-chain success for large or complex construction projects fabricated with Vitro products. Submit your project for consideration using the link below.