Let's Partner on Your Next Project
Vitro is committed to providing architects, fabricators, glazing contractors and other building project stakeholders with the support they need. Whether you need safety documentation or a dedicated partner to ensure appropriate project selection and on-time delivery, Vitro Architectural Glass and its partners are proud to go above and beyond.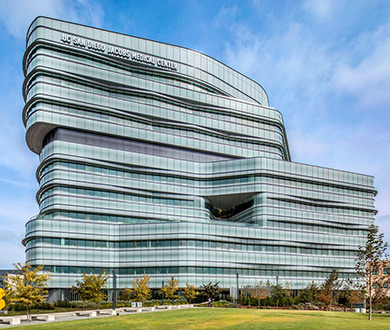 Find a Fabricator
It's easy to find a glass fabricator or laminator that's part of the Vitro Certified™ Network. Use our interactive map to find the most knowledgeable fabricators in the industry.