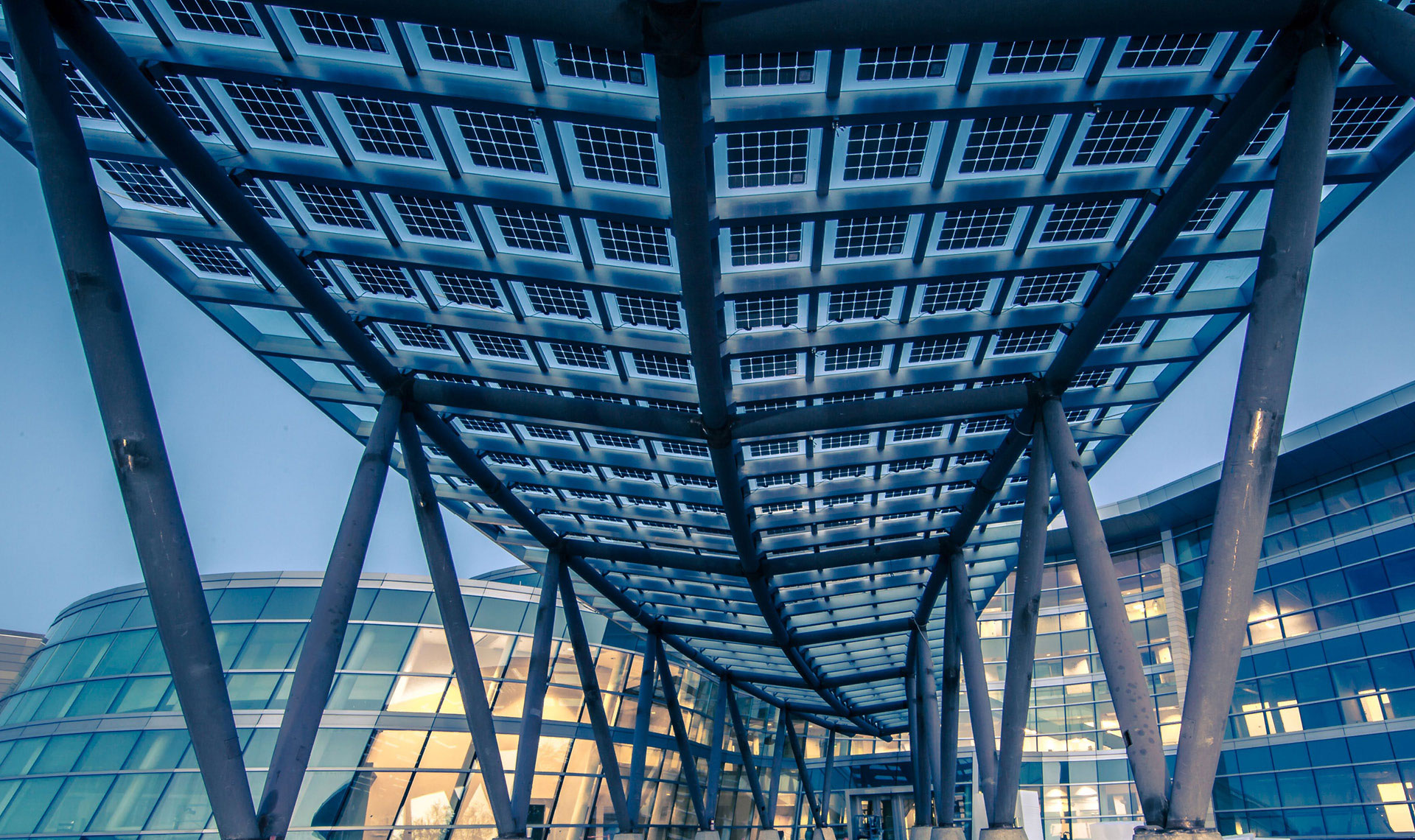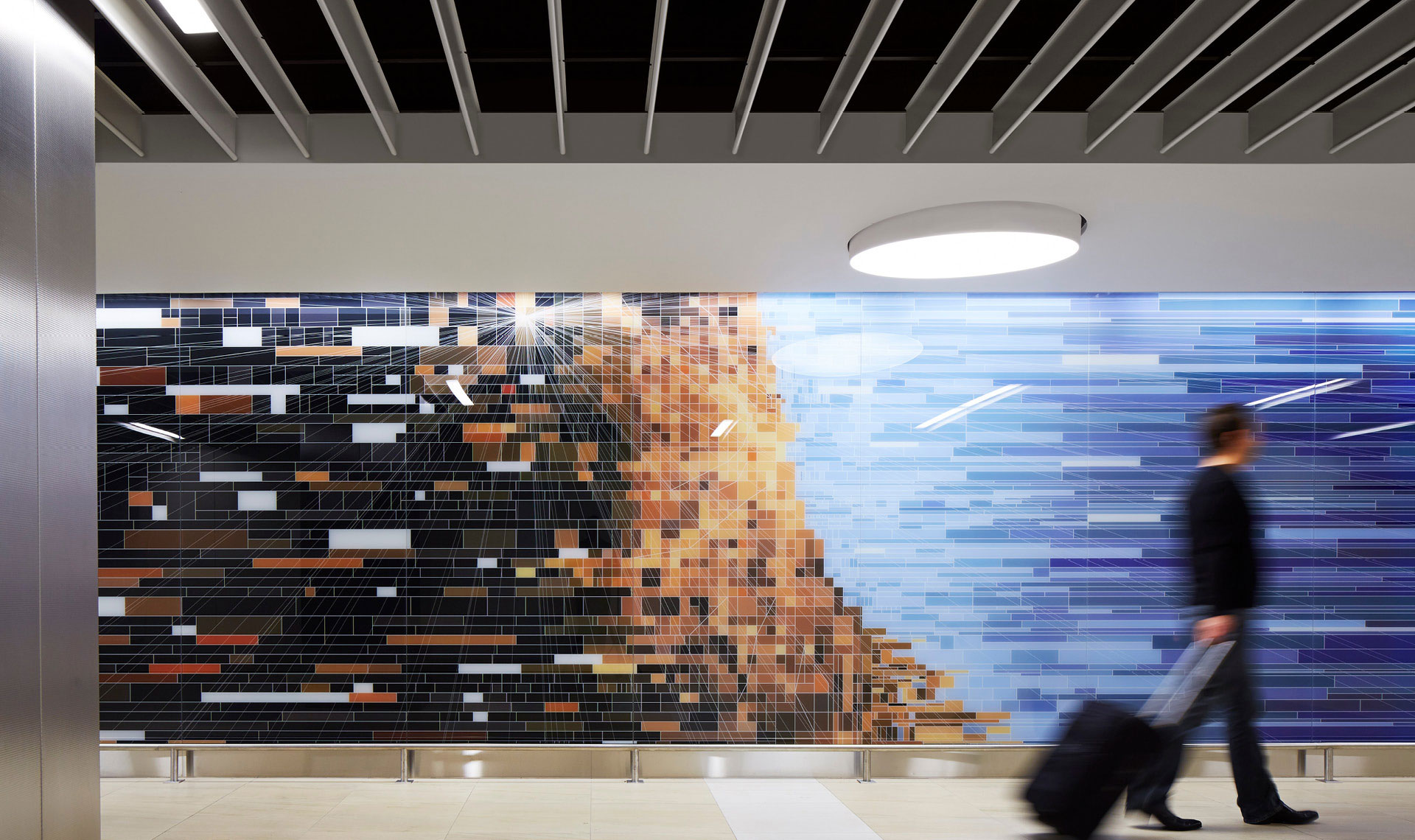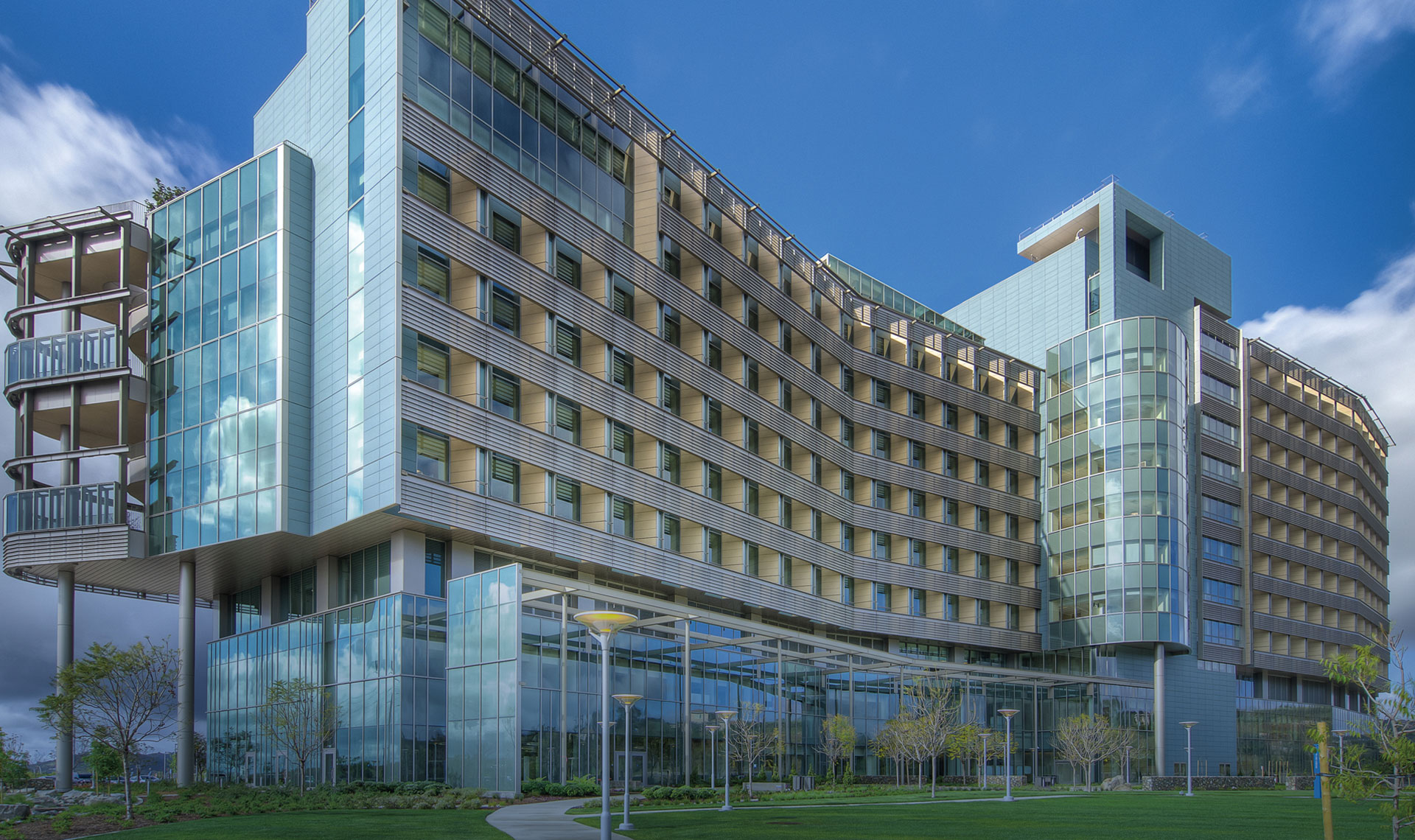 What's New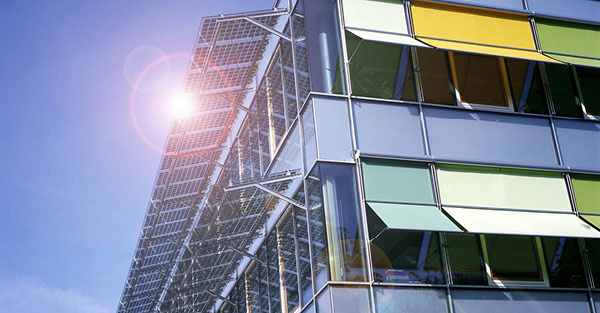 Glass Has a New Day Job
Seamlessly integrated into the building structure, new Solarvolt™ building-integrated photovoltaic (BIPV) glass modules unveil new possibilities for renewable power generation and glass design.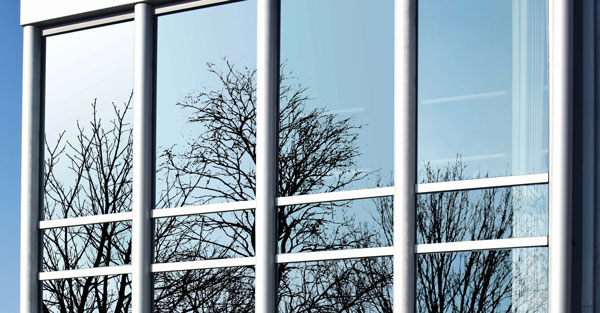 Just the Right Balance
Introducing Solarban® R77 glass, revealing new design possibilities with its neutral-reflective, soft silver-blue aesthetic.
Become a Glass Insider
Receive helpful glass education twice a month, delivered straight to your inbox.
Our Industry Leading Products