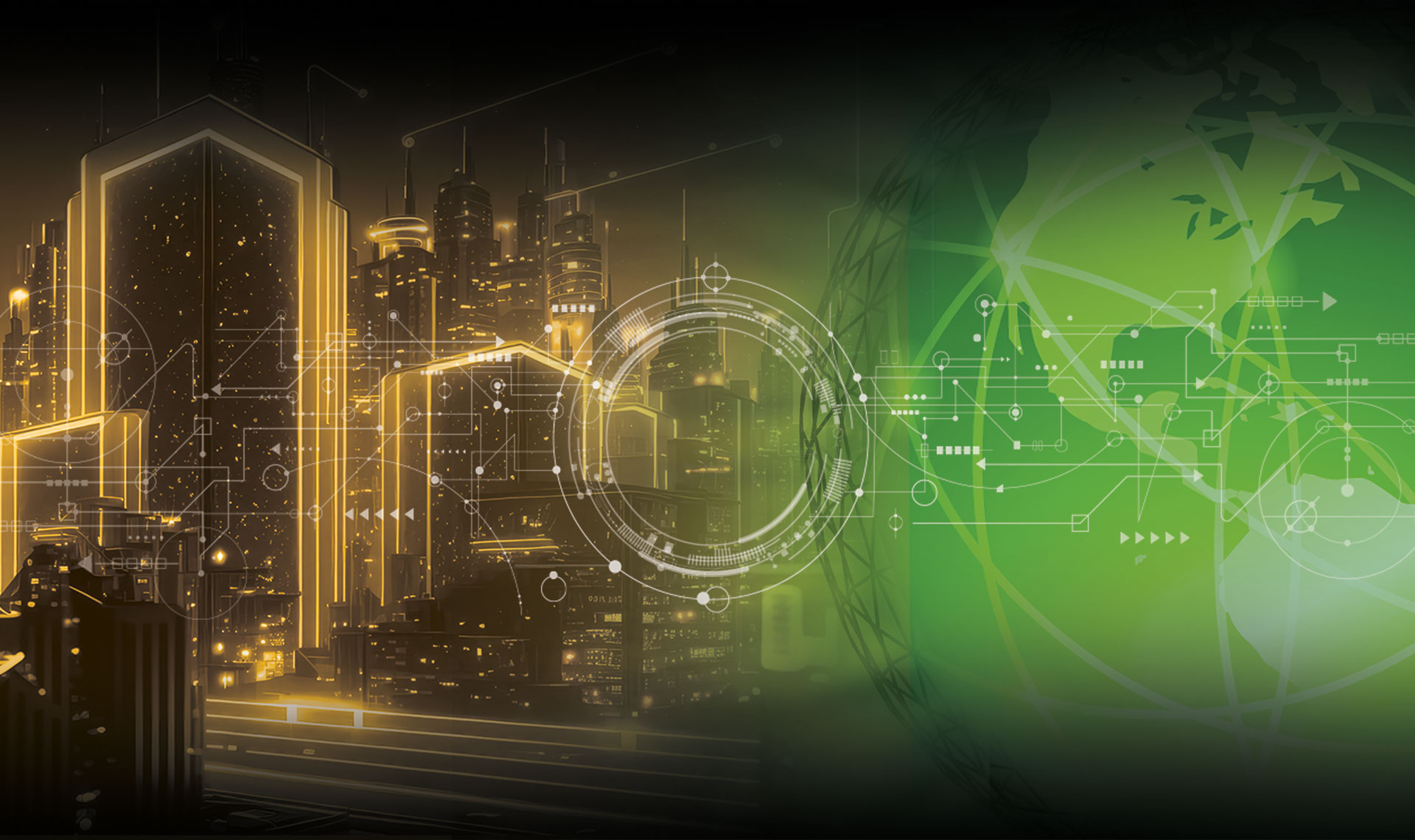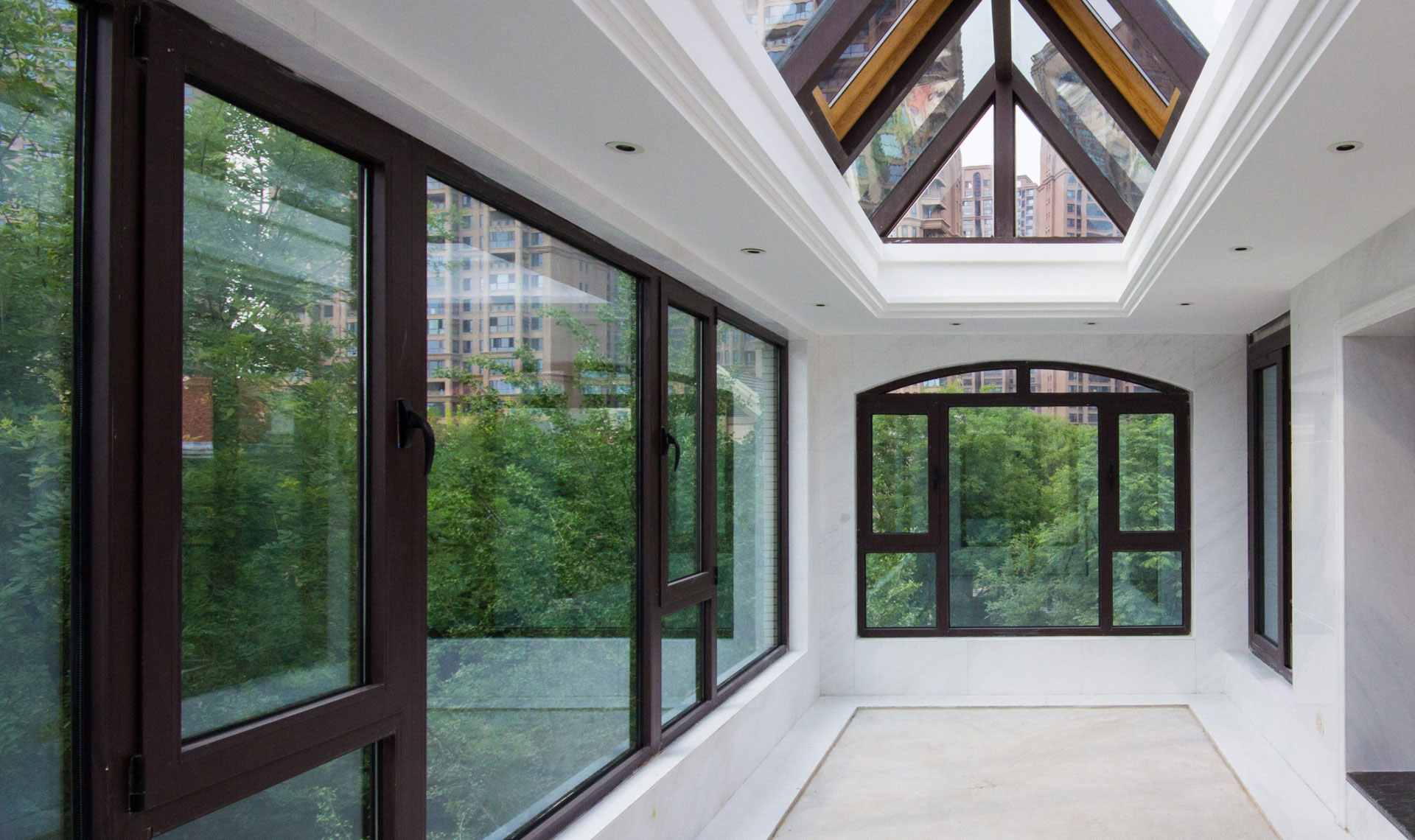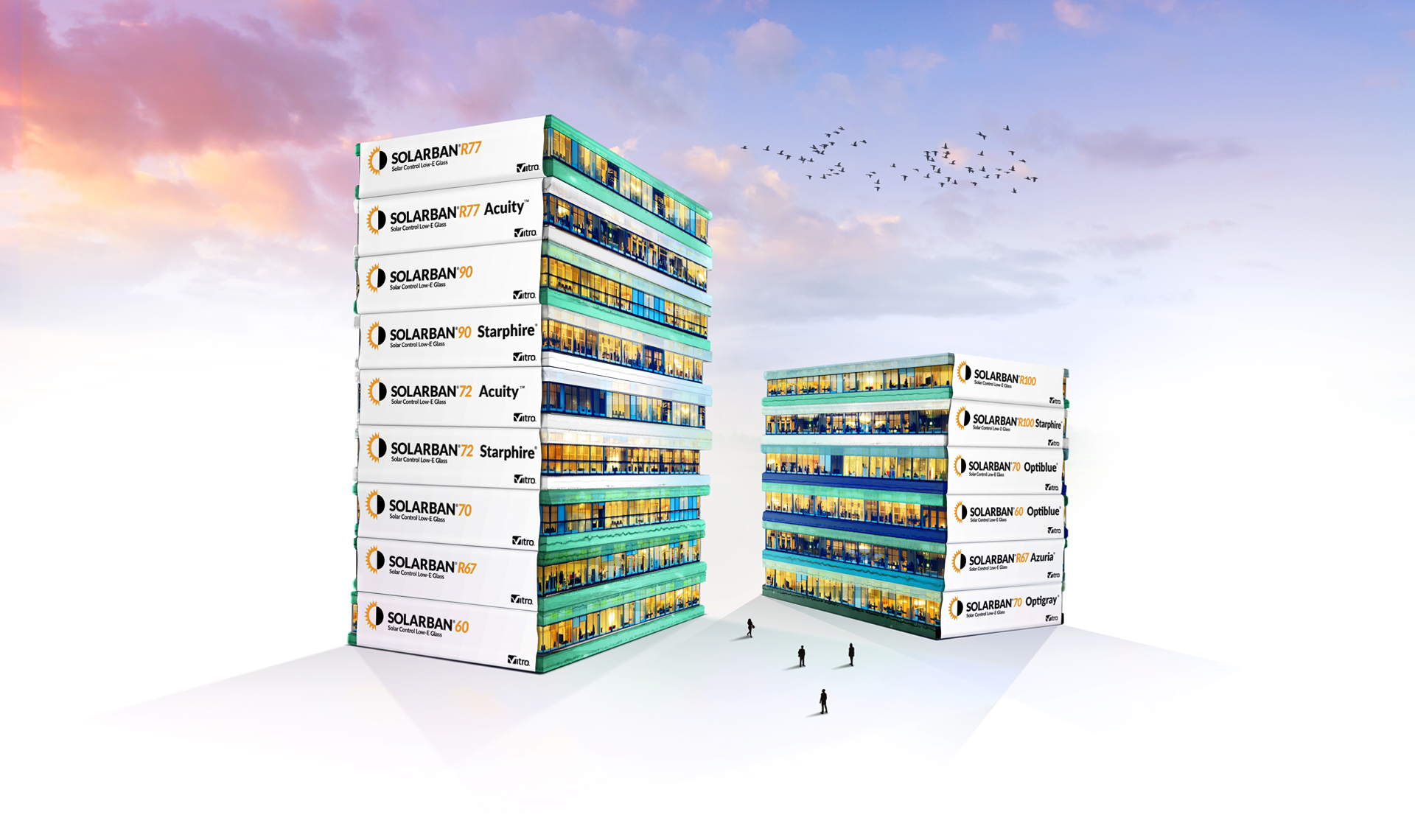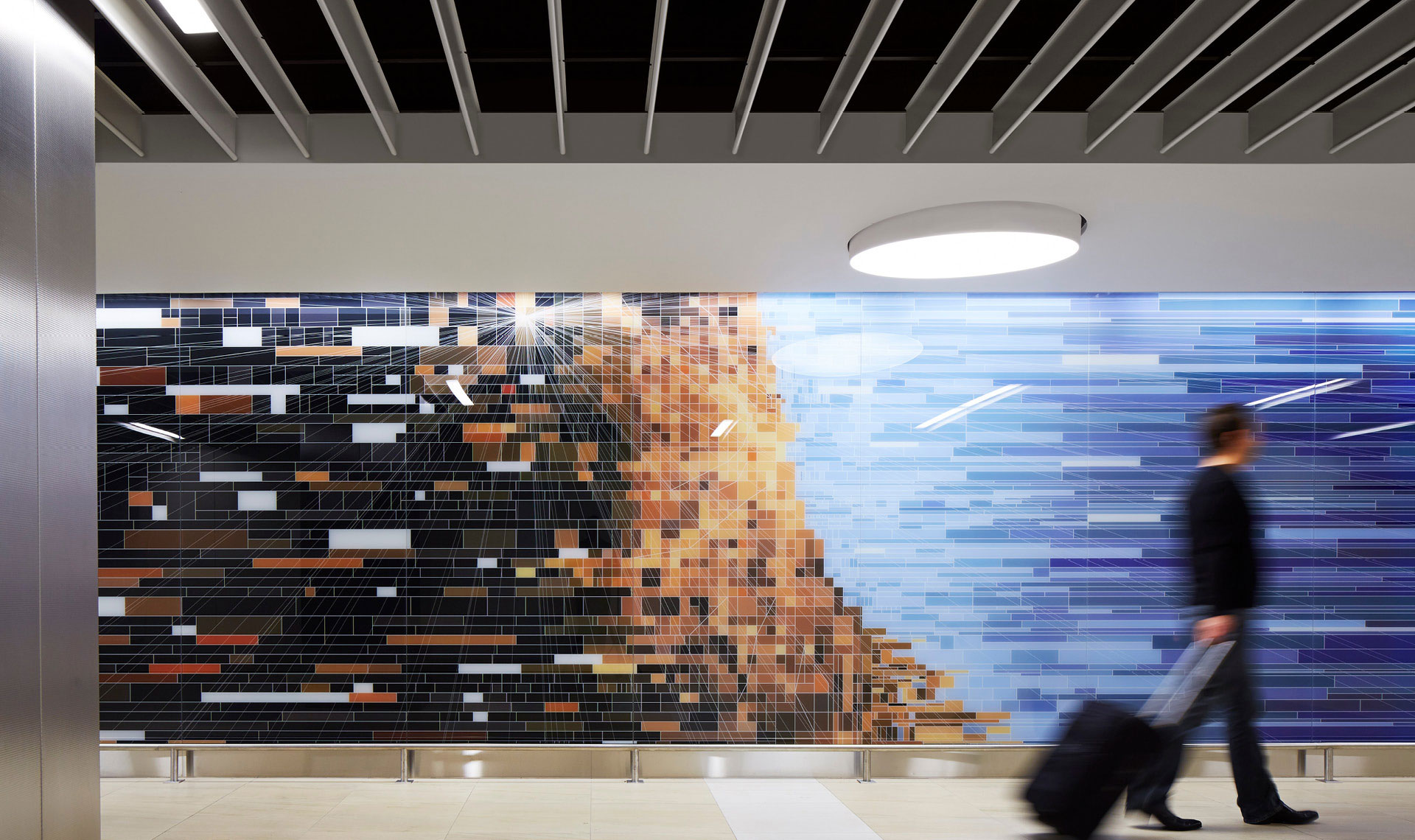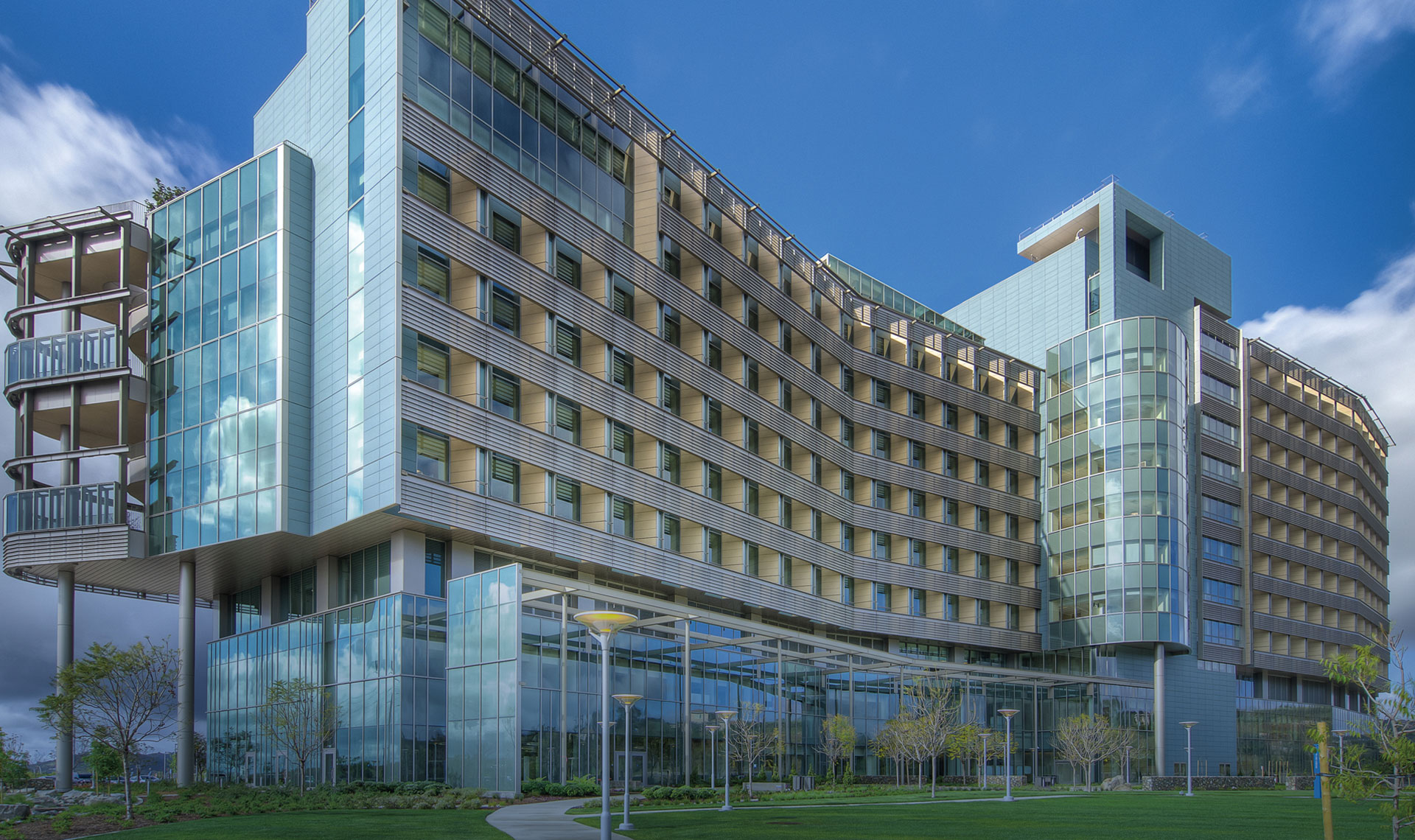 What's New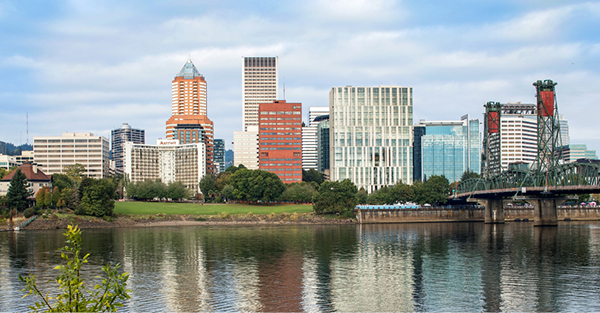 Embodied Carbon in Glass
Vitro offers resources for understanding embodied carbon in architectural glass production, evaluating embodied carbon in glass, and applying Environmental Product Declarations (EPDs) to achieve sustainability certifications.
Where the Window Becomes the Wall
The ultimate in thermal glazing, VacuMax™ vacuum insulating glass (VIG) integrates with any traditional (and even non-traditional) glazing system to maximize insulation performance and deliver R‑values of R14+.
Become a Glass Insider
Receive helpful glass education twice a month, delivered straight to your inbox.
Our Industry Leading Products