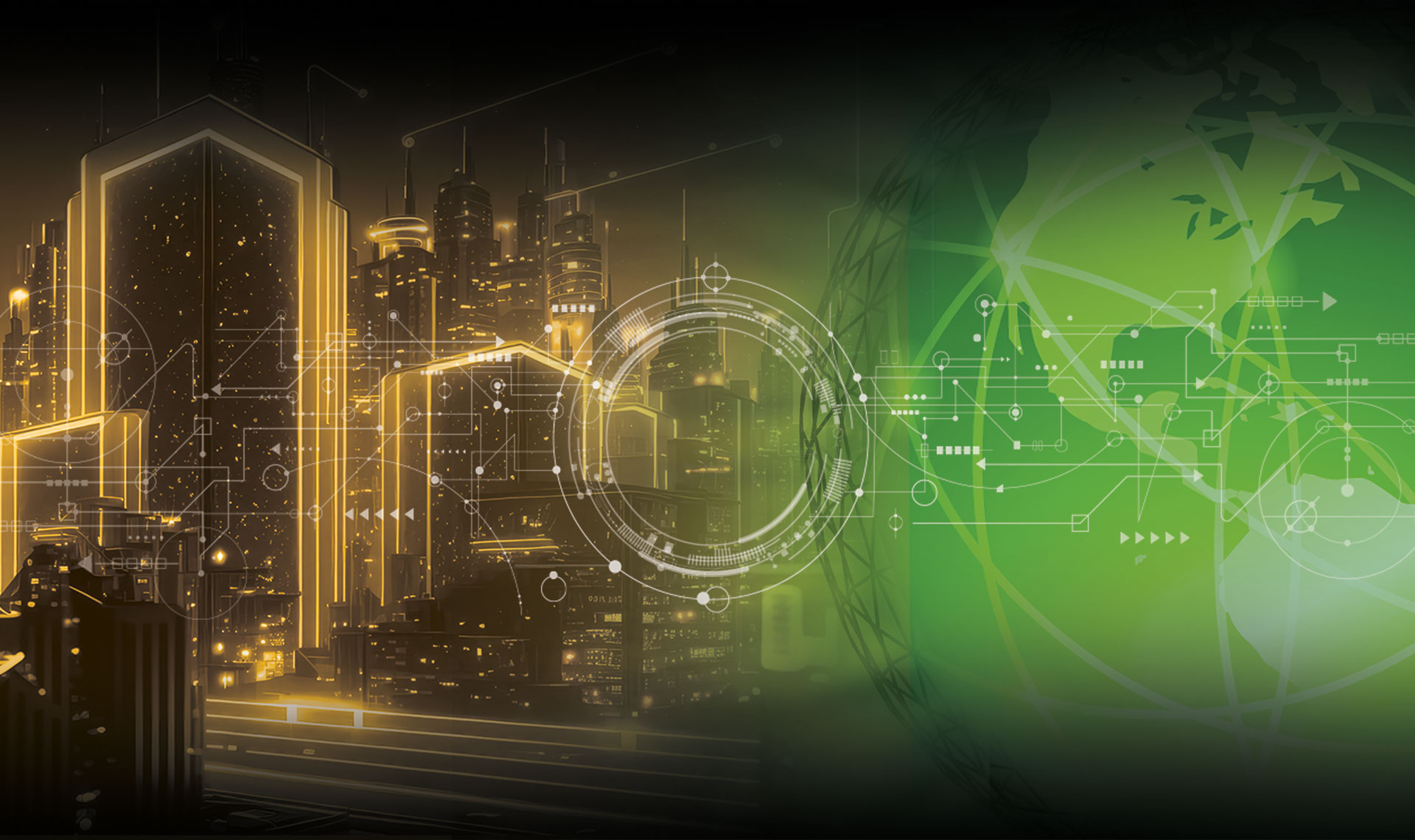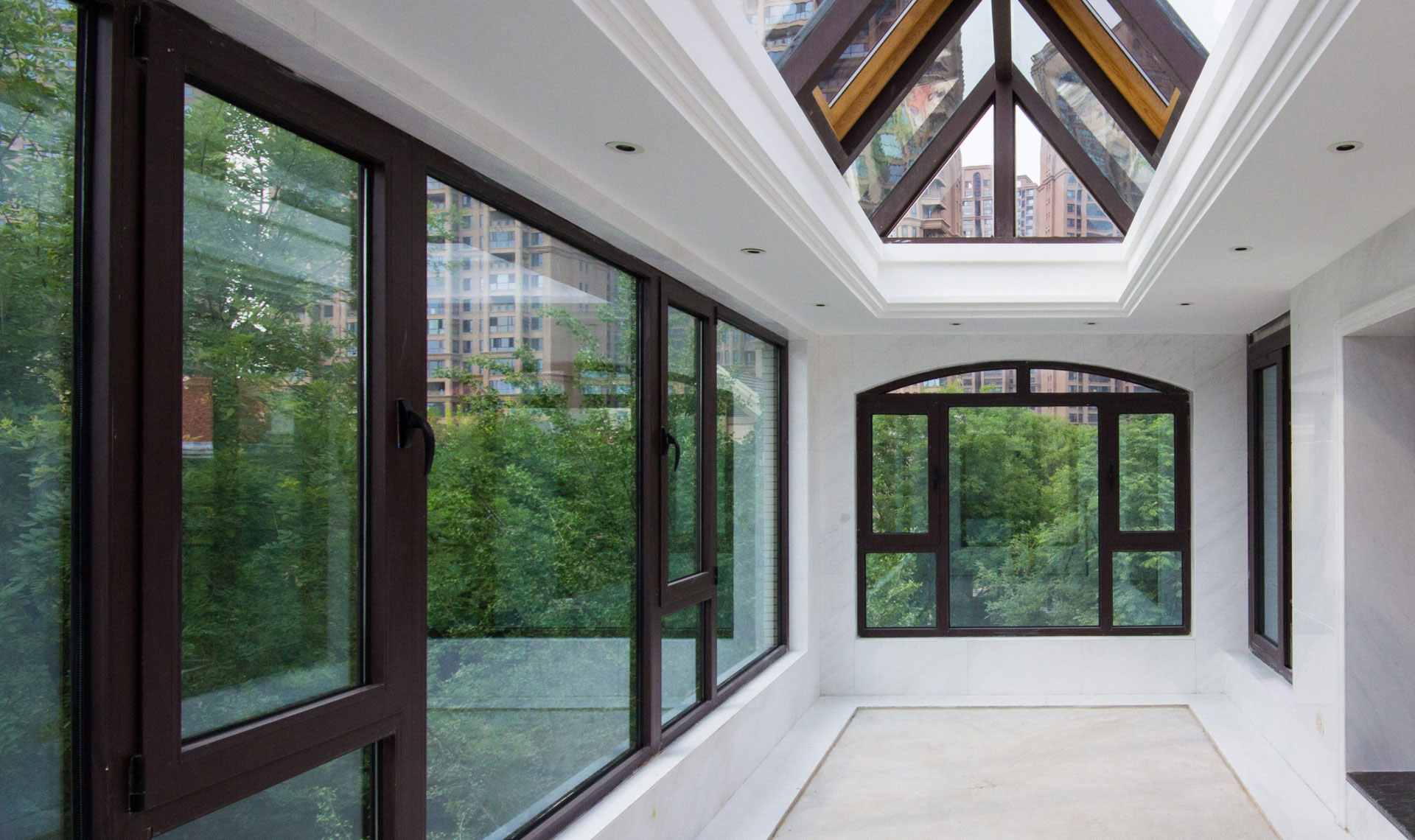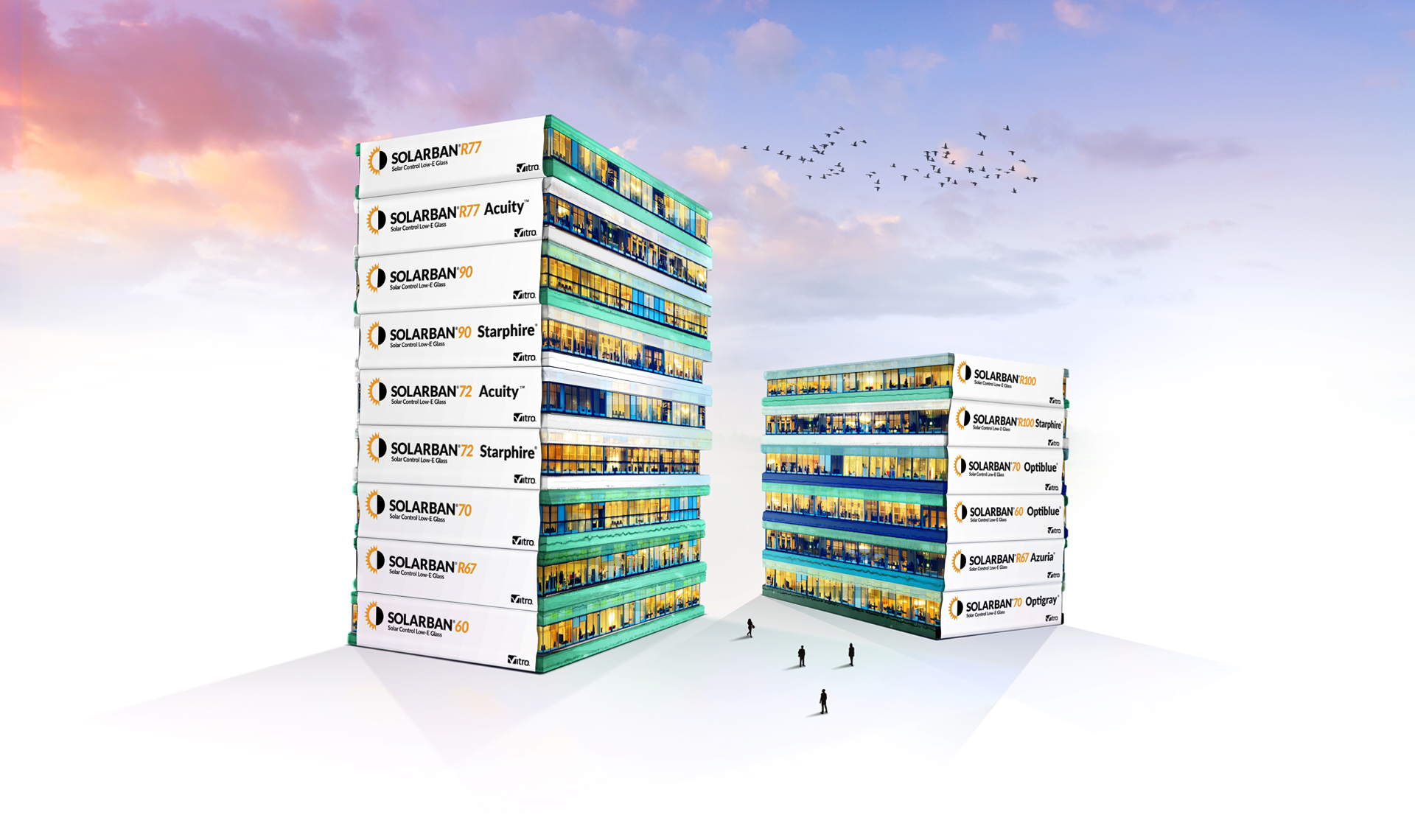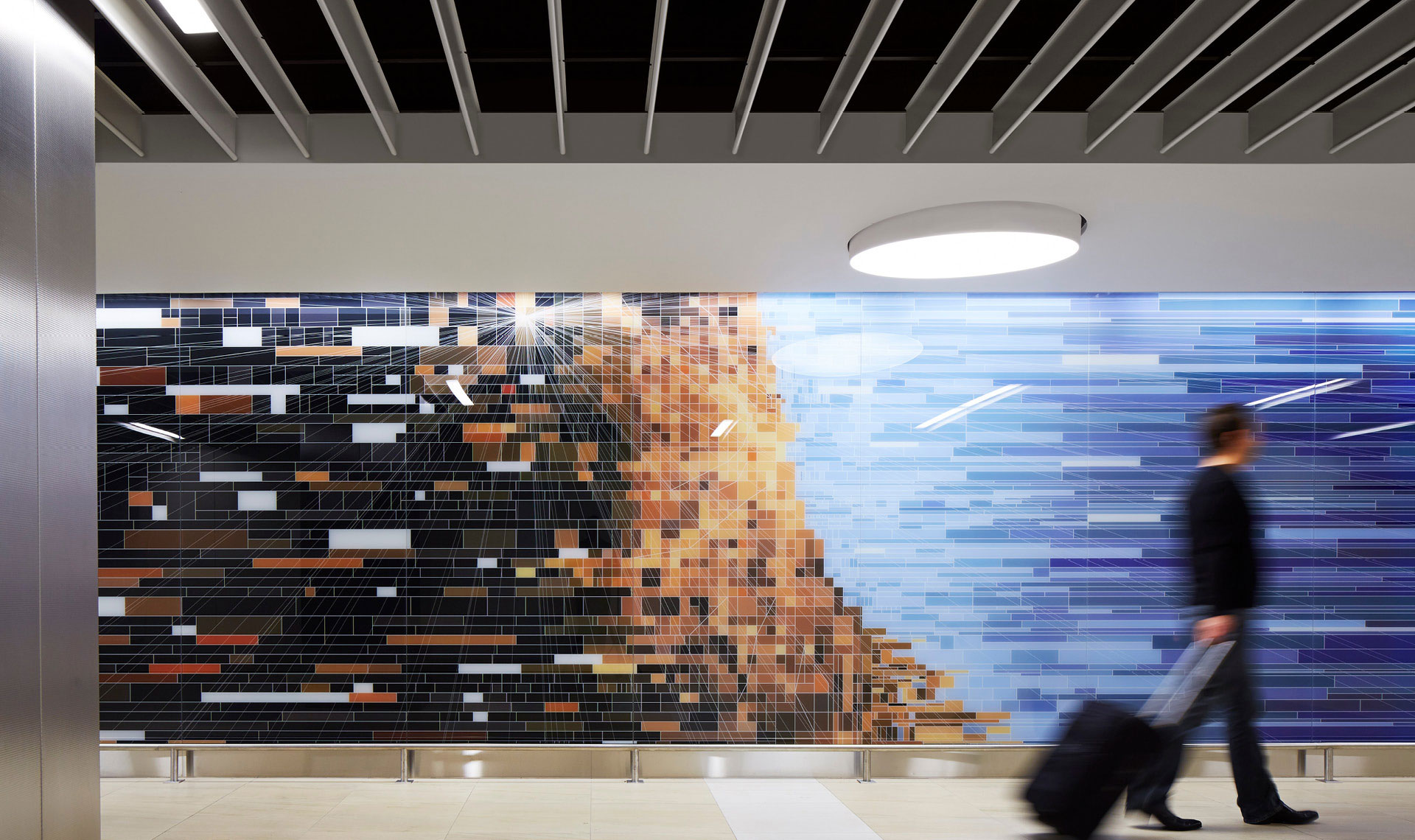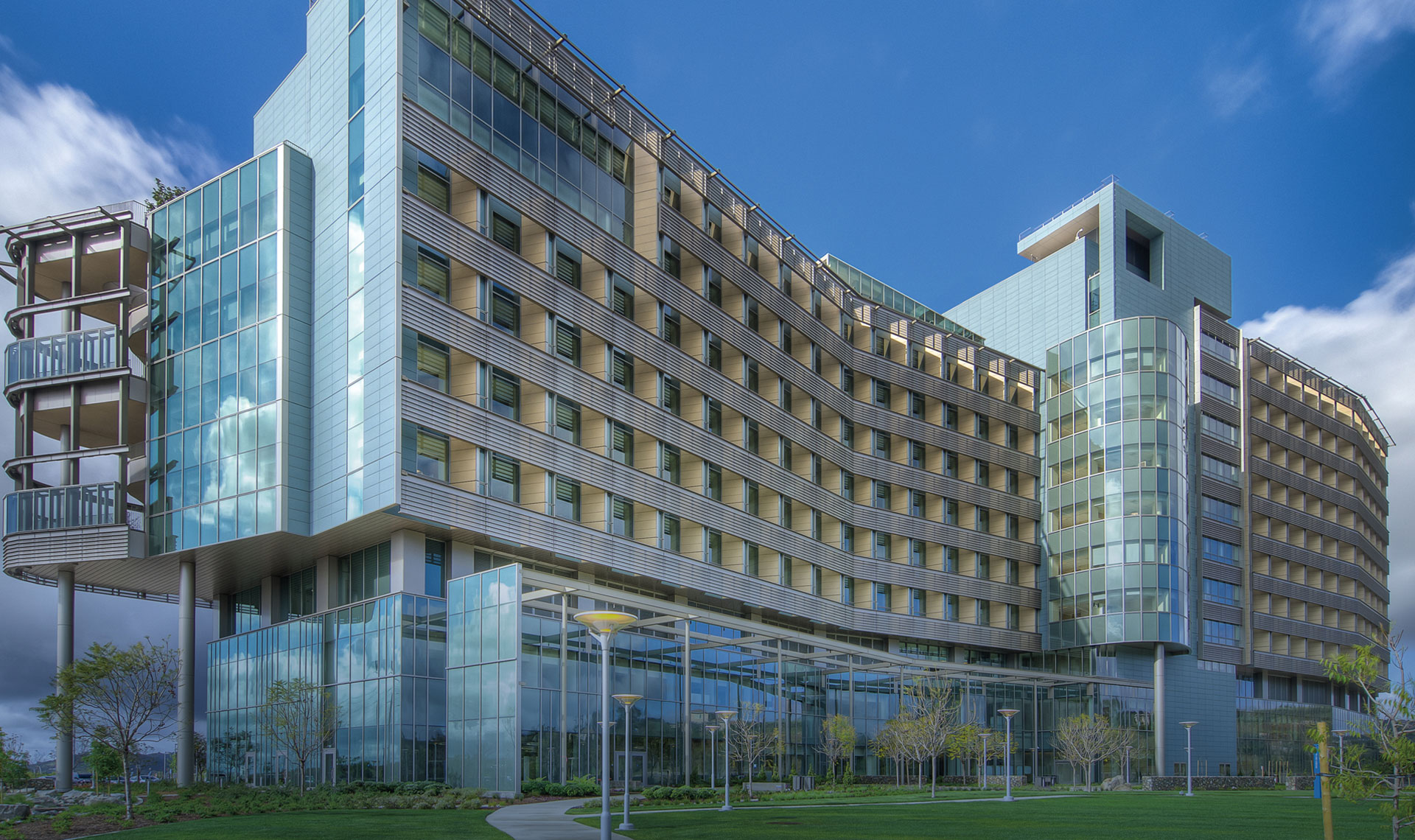 What's New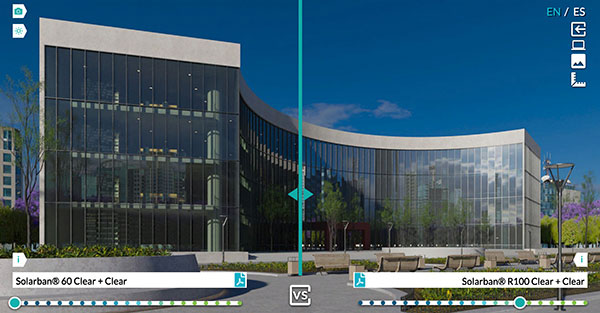 Discover the VitroSphere™ Digital Glass Simulator
VitroSphere™ Digital Glass Simulator is our newest glass selection and design tool. Explore, visualize and compare Vitro's range of Solarban® glass products' color, reflectance and transparency across different building types.
Where the Window Becomes the Wall
The ultimate in thermal glazing, VacuMax™ vacuum insulating glass (VIG) integrates with any traditional (and even non-traditional) glazing system to maximize insulation performance and deliver R‑values of R14+.
Become a Glass Insider
Receive helpful glass education twice a month, delivered straight to your inbox.
Our Industry Leading Products