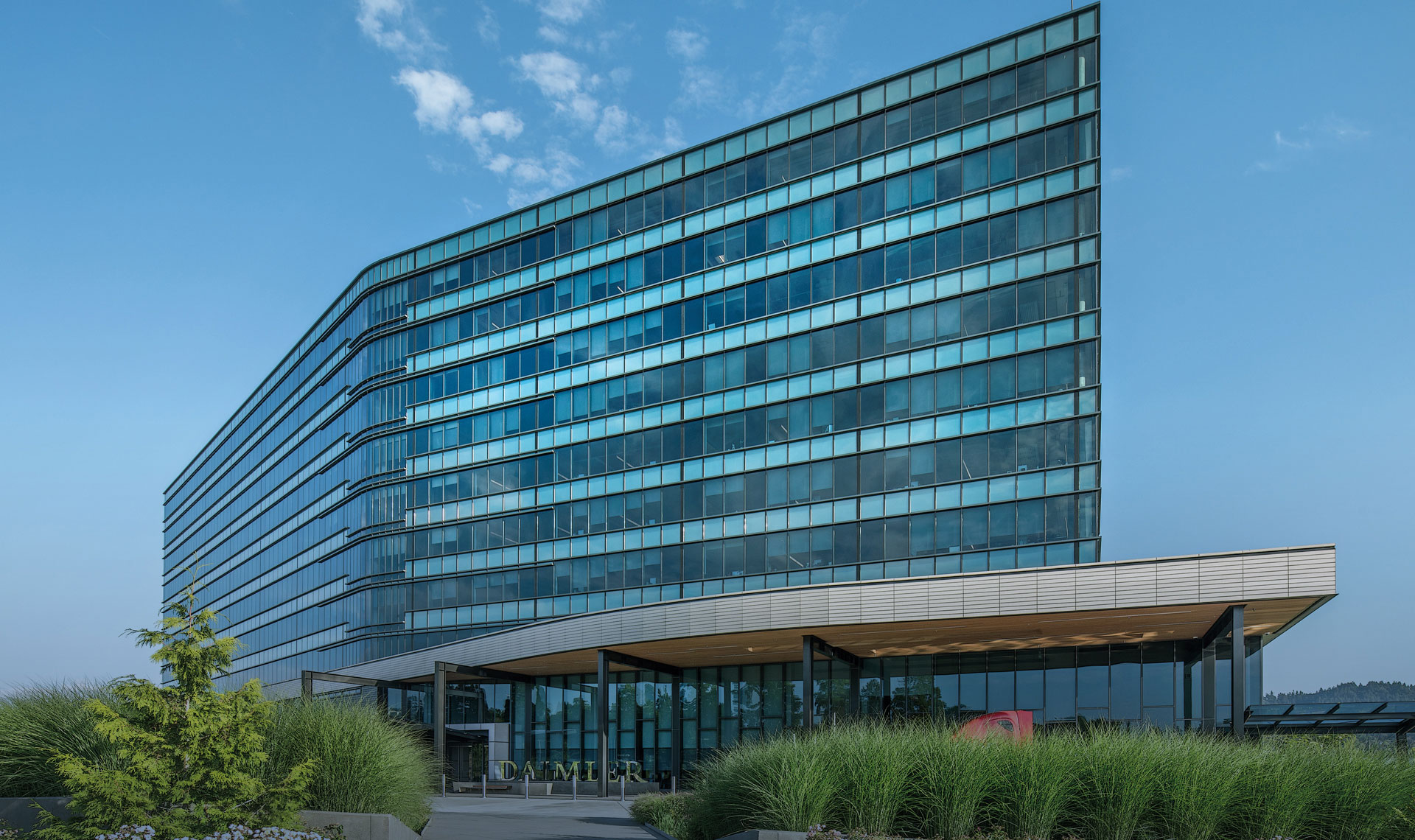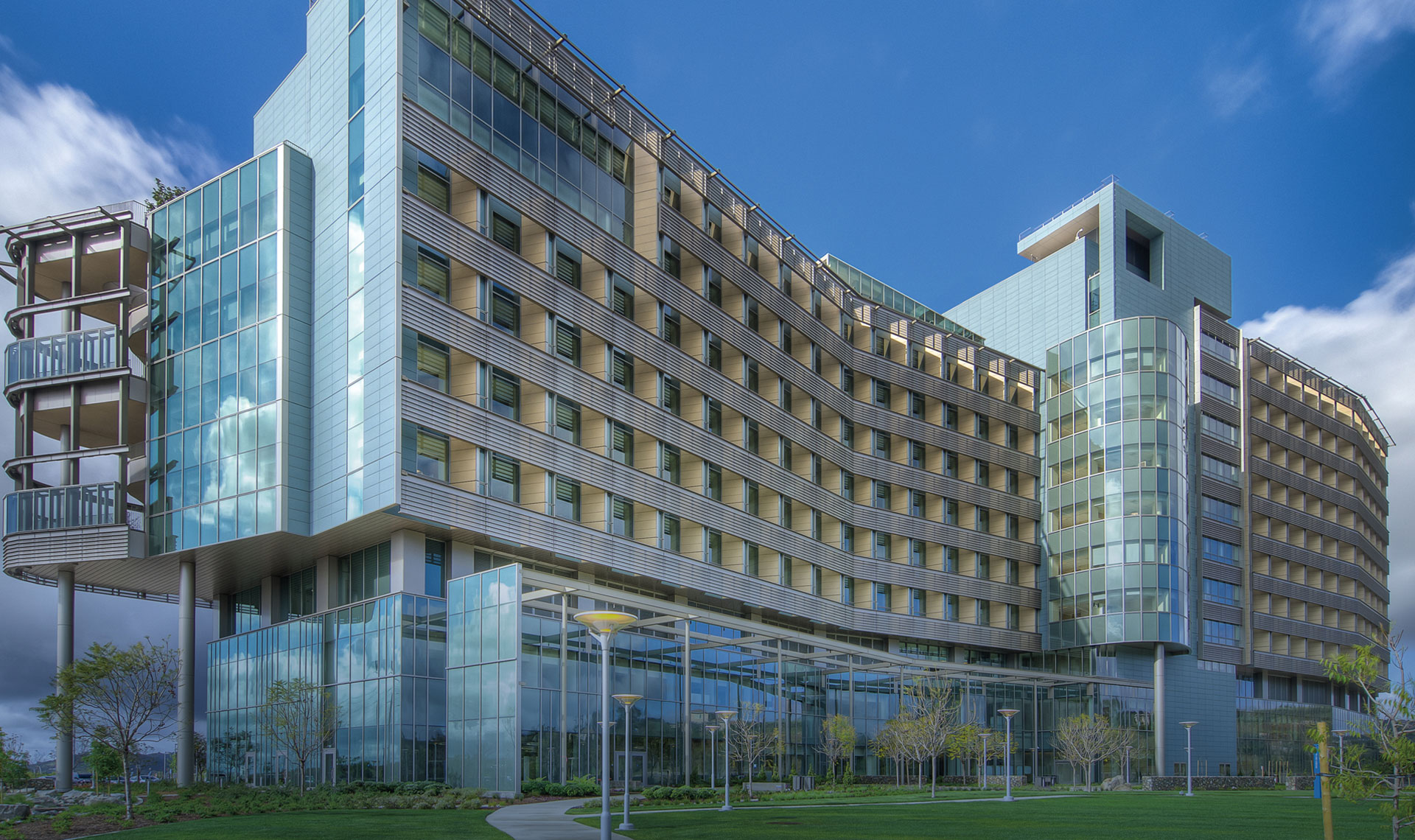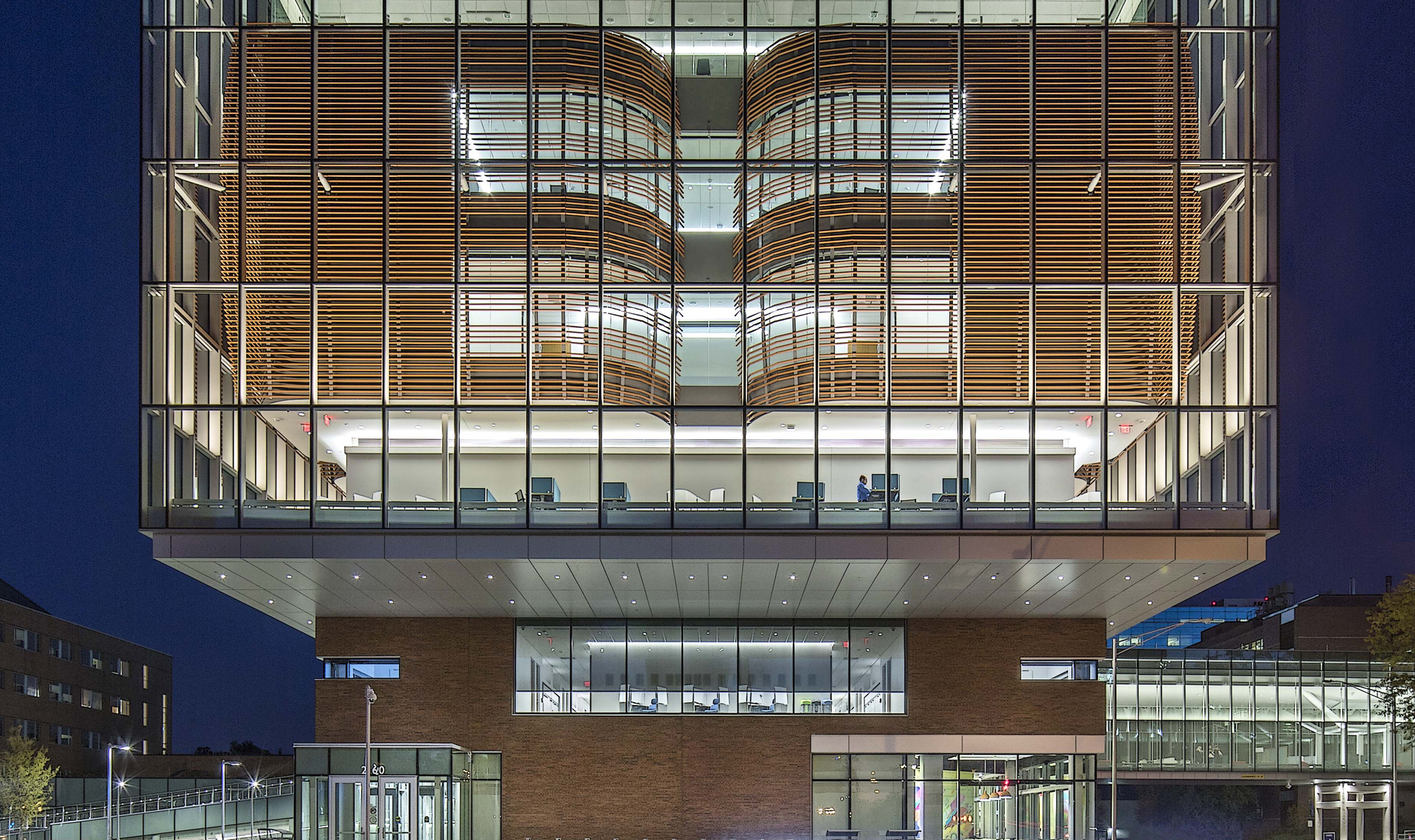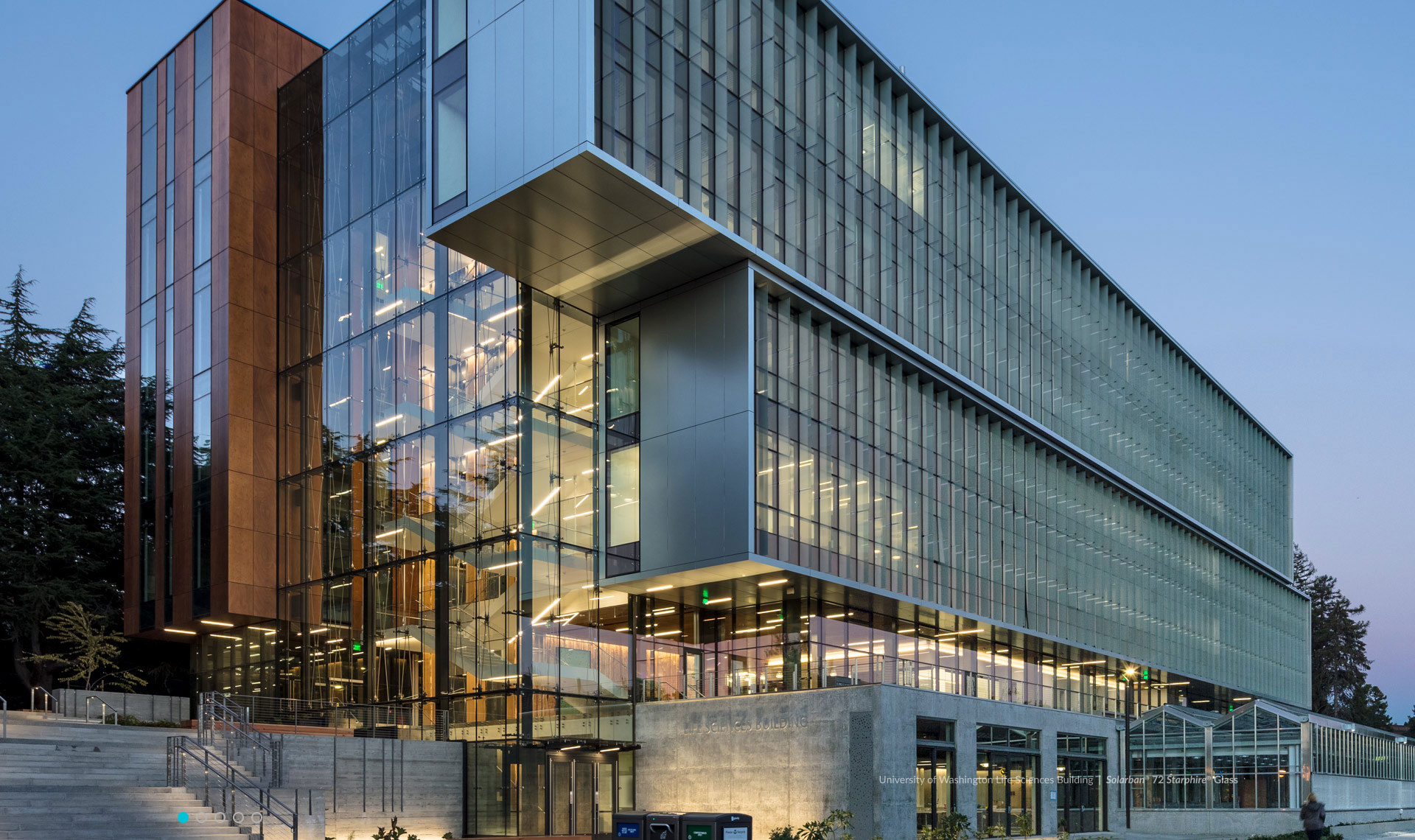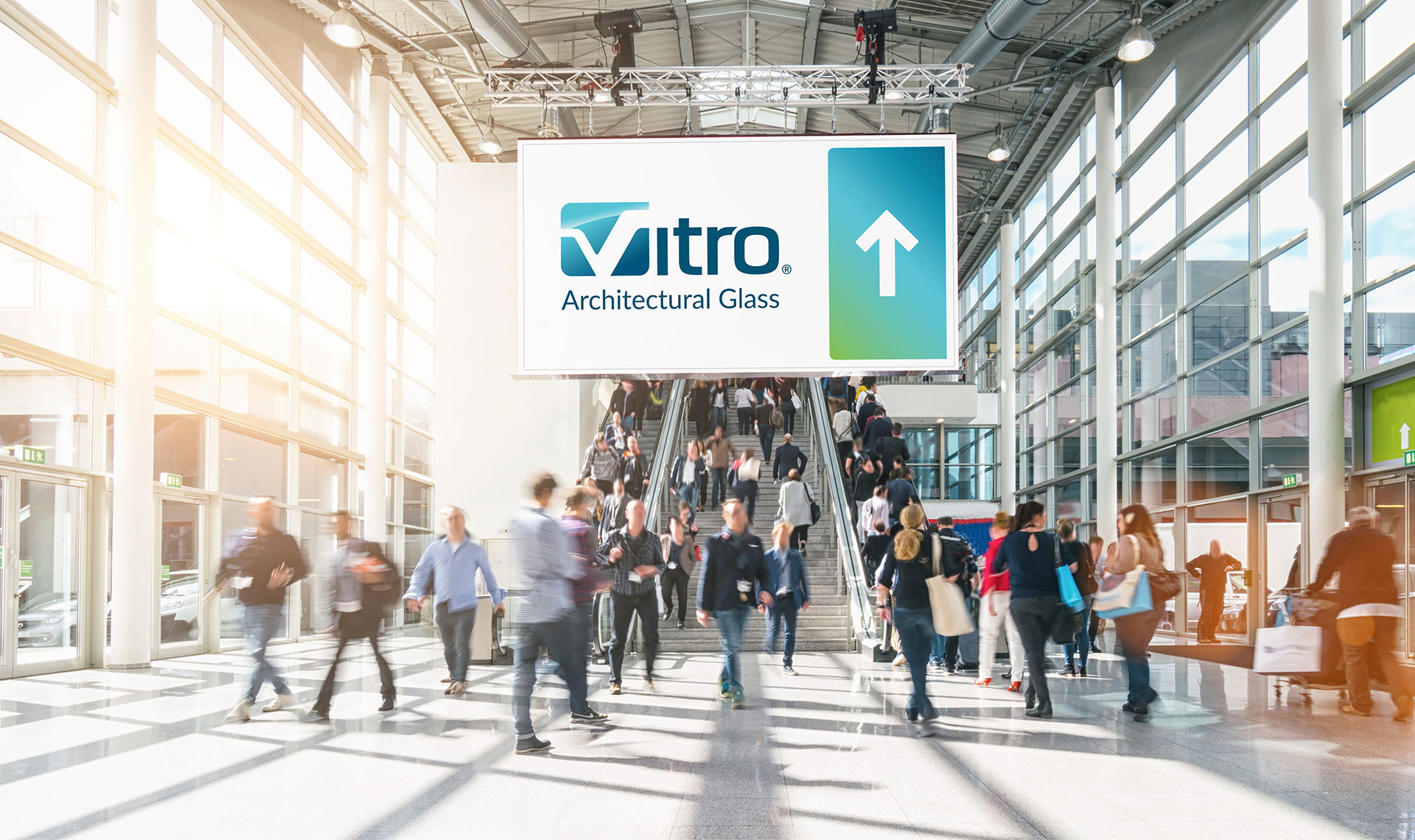 What's New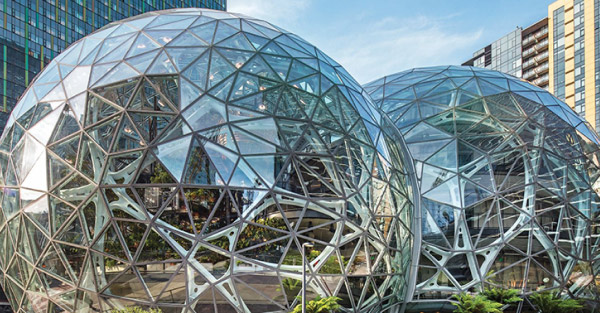 Find Affordable Clarity
With the Solarban® Acuity™ Series, you can design an ambitious façade—and actually realize it, on budget and on time.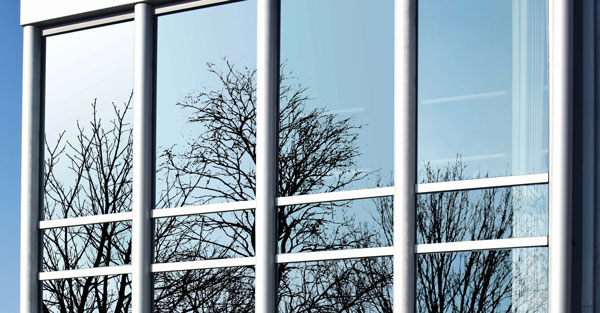 Just the Right Balance
Introducing Solarban® R77 glass, revealing new design possibilities with its neutral-reflective, soft silver-blue aesthetic.
Become a Glass Insider
Receive helpful glass education twice a month, delivered straight to your inbox.
Our Industry Leading Products