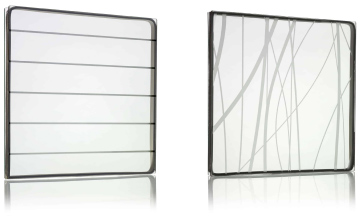 Bird-Safe Glass
Millions of birds are killed in glass collisions annually, according to the American Bird Conservancy. This has led to a surge in legislation for bird-safe building materials in the U.S. and worldwide. Vitro Glass partners with Walker Glass to offer AviProtek® E glass, which combines bird-safe, acid-etched patterns and Solarban® solar control low-e coatings.
×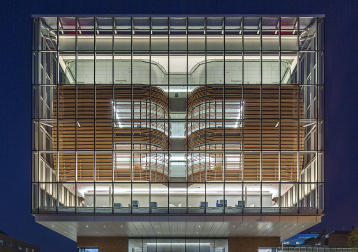 Introducing Solarban® Acuity™ Glass
Upgrade from coated clear glass for just a fraction of the total installed façade cost. By combining the color fidelity of new, affordable Acuity™ low-iron glass with the performance of the Solarban® family of glasses, you can design an ambitious façade — and actually realize it.
×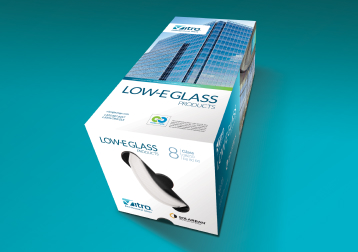 Solarban® Solar Control, Low-E Glasses
Trusted by architects for half a century, you can rely on the Solarban® family of glasses to keep occupants comfortable and to realize your boldest visions.
×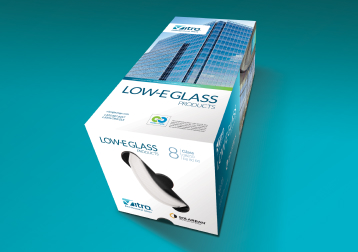 Low-E Glass Kit
This sample kit includes a range of low-e glass products by Vitro, showcasing Solarban® coatings on clear, low-iron and tinted glasses.
×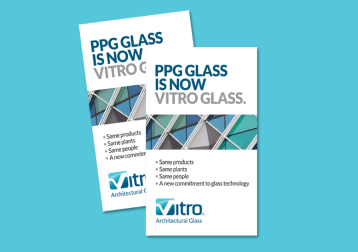 Meet Vitro Architectural Glass
(Formerly PPG Glass)
Vitro Architectural Glass is dedicated to glass innovation and fueled by the same people, plants and products that made PPG Glass one of the industry's most respected manufacturers.
×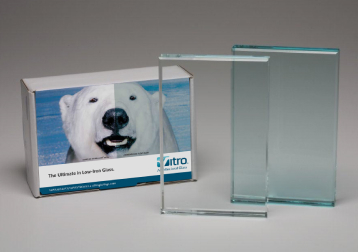 Starphire Ultra-Clear® Glass
For interiors, exteriors and heavy glass applications, don't accept imitations. Starphire® glass is 87 percent less green than ordinary clear glass and offers pure, undistorted transmitted color—with absolutely no grays or yellows.
×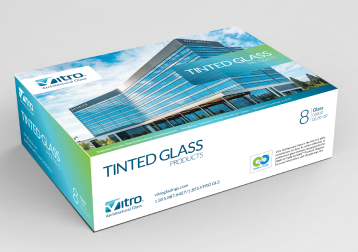 Tinted Glass Kit
This sample kit includes a range of uncoated tinted glasses by Vitro, including blue, green, gray and bronze glasses.
×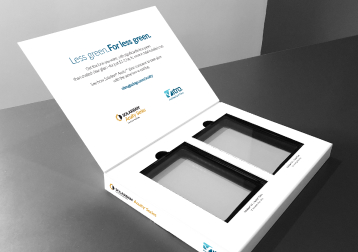 Solarban® Acuity™ Sample Kits
The Solarban® Acuity™ Clarity Comparison Kit helps you evaluate the clarity of Solarban® Acuity™ glass compared to Solarban® clear glass.
×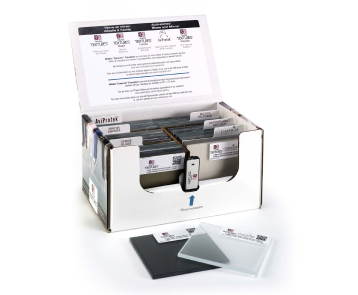 Walker Glass Kit
This kit includes several 4" x 4" and 4" x 8" samples of acid etched glass patterns, including bird-safe patterns, with a range of low-e coatings by Vitro Glass.
×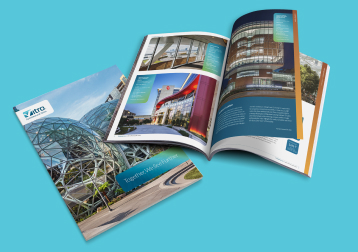 Vitro Architectural Glass Catalog
Our latest glass catalog is a comprehensive resource to help you choose the best Vitro Architectural Glass product for your next project.
×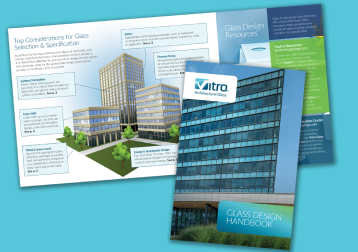 Glass Design Handbook
Vitro's comprehensive guide to critical glass design considerations also includes sustainability and LEED® support resources.brochure.
×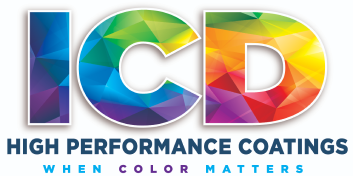 ICD High Performance Coatings
Vitro partners with ICD High Performance Coatings to offer a range of colorful silicone coating options ideal for spandrel, wall-cladding and insulating glass. For decades, designers have relied on ICD's OPACI-COAT-300® for its limitless color options.
×
What is this page?
As annual industry events continue through online platforms, Vitro Architectural Glass has created this virtual trade show exhibit to provide design professionals with a digital experience that is similar to that of an in-person event booth.
While there's no substitute for face-to-face design consultation, we hope the resources we've provided support your short- and long-term design objectives.
Have a question?
We're ready to answer your product questions or assist you with your projects. Just provide us with some information and your region's National Architectural Manager will get in touch with you.