Solar Control and Passive Low‑e Glasses
Glass is one of the most popular and versatile building materials used today, and it provides a dramatic aesthetic. But the beauty of glass is pointless if the people inside the building are uncomfortable or if energy inefficiency makes the building too expensive to operate.
Low-emissivity (low-e) glass coatings were developed to minimize the amount of ultraviolet and infrared light that can pass through glass without compromising the amount of visible light that is transmitted. A microscopically thin transparent coating allows low-e glass to reflect exterior heat in warm temperatures and hold in heat during cold temperatures, making buildings light, bright and energy-efficient.
Vitro Architectural Glass (formerly PPG glass) offers two types of low-e coated glasses: Solarban® solar control low-e glasses and Sungate® passive low-e glass.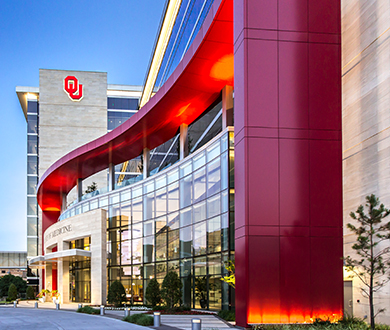 How Low‑e Glass Works
Passive and solar control low-e coatings can help achieve critical solar and thermal performance objectives. Learn about low-e glass and how it works in the Vitro Glass Education Center.