McGonagle joins Vitro Architectural Glass as National Architectural Manager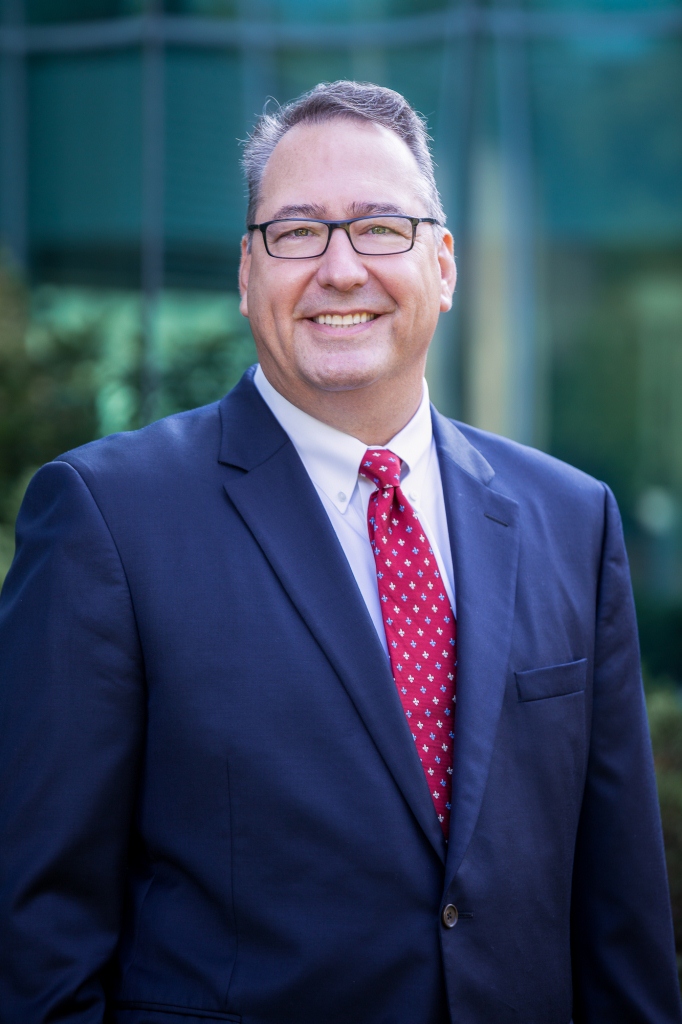 PITTSBURGH, December 16, 2019 – Vitro Architectural Glass (formerly PPG Glass) announced that Tim McGonagle has joined the company as national architectural manager for the Mid-South region—covering North Carolina, South Carolina, Tennessee and Kentucky.
As national architectural manager, McGonagle will focus on delivering product, technology and service solutions to architectural designers and other customers in the commercial construction industry.
He joins Vitro with more than 25 years of sales experience, architectural, and channel support within the construction products industry. Prior to joining Vitro, McGonagle was with BASF Construction Chemicals, where he served as southeast regional manager.
"Tim has a proven track record of cultivating relationships with architects, designers, and engineers in the construction industry," said Joseph Sennese, director, architectural development, Vitro Architectural Glass. "His past experience, self-motivation and drive will prove him successful as he works with his clients to understand their aesthetic desires and energy performance targets."
McGonagle holds Bachelor of Arts degree in economics and management from Albion College.
To learn more about high-performance products from Vitro Architectural Glass, visit www.vitroglazings.com or call 1-855-VTRO-GLS (887-6457).
About Vitro Architectural Glass
Vitro Architectural Glass, part of Vitro, S.A.B. de C.V. (BMV:VITROA), the largest company of its kind in the Americas, manufactures a range of industry-leading, energy-efficient products such as Solarban®, Sungate® and Starphire Ultra-Clear® glasses at U.S. plants in Carlisle, Pennsylvania; Fresno, California; Salem, Oregon; and Wichita Falls, Texas. Committed to sustainable manufacturing processes and products, the company also operates one of the world's largest glass research and development facilities in Pittsburgh and four residential glass fabrication plants in Canada. Upholding the values of "Together, We See Further" across the architectural, automotive and containers markets, Vitro strives to realize the power of partnership to ensure that projects meet or exceed ever-evolving sustainability expectations as well as glass requirements. For more information, please visit www.VitroGlass.com.
Media Contact:
Robert J. Struble
Vitro Architectural Glass
412-820-8138
rstruble@vitro.com
www.vitroglazings.com