Vitro Architectural Glass names Martin Bracamonte Vice President, Operations
Twenty-nine-year industry vet to maximize manufacturing efficiency, output and product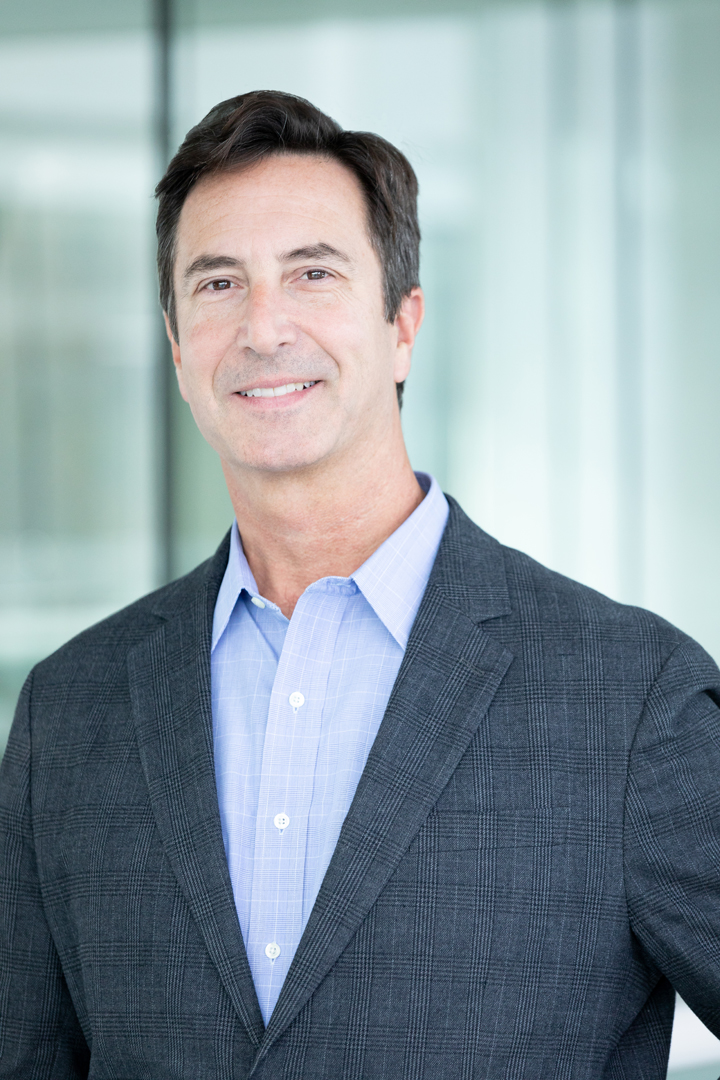 PITTSBURGH, Feb. 20, 2020 – Vitro Architectural Glass (formerly PPG Glass) announced that Martin Bracamonte has been named vice president, operations.
In his new post, Bracamonte will oversee operations for four U.S. plants operated by Vitro Glass in Carlisle, Pennsylvania; Wichita Falls, Texas; Fresno, California; and Salem, Oregon. His primary responsibilities will include increasing operational efficiencies, production output, product quality and overall customer satisfaction.
Ricardo Maiz, president, Vitro Architectural Glass, said Bracamonte brings a wealth of leadership to his new post. "Martin has experience across a wide range of disciplines in the glass industry, from innovation to sales, operations and executive management," he explained. "As a result, he understands the demands of our customers and end-users and offers an array of knowledge to help our organization meet and, ideally, surpass their expectations. We are pleased to add him to our team."
Martin joins Vitro Glass from IGE Glass Technologies, where he served as president and chief operating officer. During his 29-year career in the glass industry, he has held senior management and executive posts at several leading glass manufacturers.
To learn more about products from Vitro Architectural Glass, visit www.vitroglazings.com or call 1-855-VTRO-GLS (887-6457).
Solarban®, Sungate® and Starphire Ultra-Clear® are registered trademarks owned by Vitro.
About Vitro Architectural Glass
Vitro Architectural Glass, part of Vitro, S.A.B. de C.V. (BMV:VITROA), the largest company of its kind in the Americas, manufactures a range of industry-leading, energy-efficient products such as Solarban®, Sungate® and Starphire Ultra-Clear® glasses at U.S. plants in Carlisle, Pennsylvania; Fresno, California; Salem, Oregon; and Wichita Falls, Texas. Committed to sustainable manufacturing processes and products, the company also operates one of the world's largest glass research and development facilities in Pittsburgh and four residential glass fabrication plants in Canada. Upholding the values of "Together, We See Further" across the architectural, automotive and containers markets, Vitro strives to realize the power of partnership to ensure that projects meet or exceed ever-evolving sustainability expectations as well as glass requirements. For more information, please visit www.VitroGlass.com.
Media Contact:
Robert J. Struble
Vitro Architectural Glass
412-820-8138
rstruble@vitro.com
www.vitroglazings.com